As we are all experiencing firsthand, the spread of COVID-19 has changed the global landscape, affecting our financial, professional, and social environments. The sudden disruptions caused by this public health crisis are presenting economic challenges with growing repercussions. While some factors affecting financial well-being are beyond individual control, financial knowledge can help people better manage their finances through times of hardship and times of prosperity. On this page, GFLEC offers suggestions and resources to manage our personal finances and buffer ourselves against the financial emergency caused by COVID-19.
Ten Suggestions to Manage Money in the Time of Crisis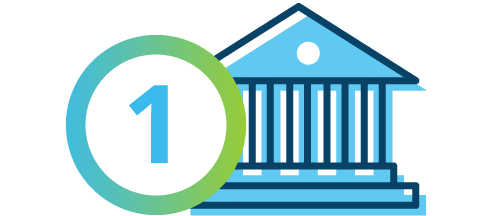 Learn What the National and Local Government is Providing in This Time of Crisis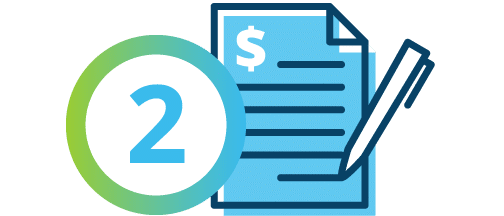 Learn About Possible Hardship Adjustments in Financial and Other Contracts
(Different Payment Options and Due Dates
for Credit Cards, Taxes, Bills and so On)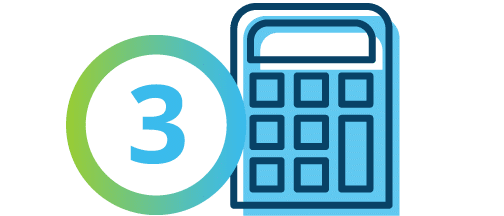 Revisit and Create a Budget to Manage the New Conditions Imposed by the Crisis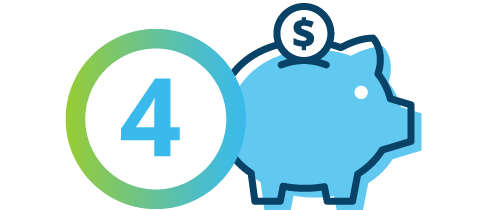 Rebuild Over Time a Buffer Stock of Savings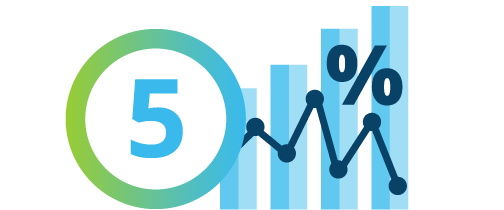 Take Advantage of Lower Interest Rates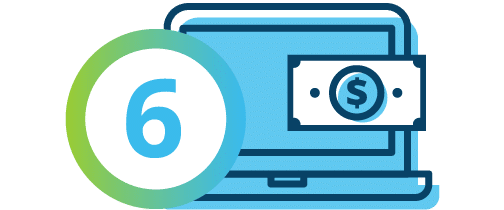 Take Advantage of Online Technology to Manage Your Money as Well as to Compare Terms and Search for the Best Offer Available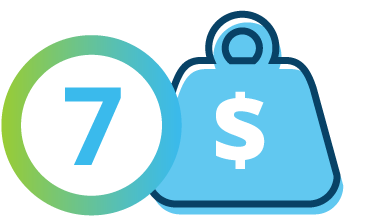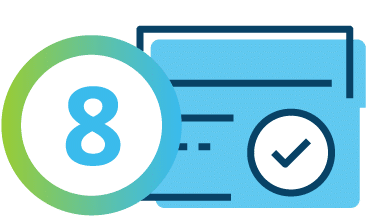 Protect Your Credit Score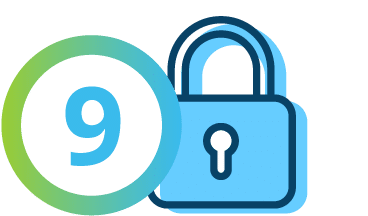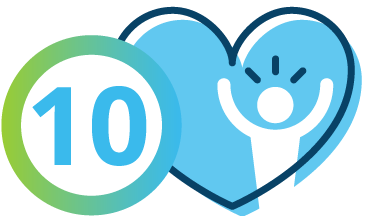 Take Care of Yourself and Your Health
Director Lusardi's Interview | May 13, 2020
Director Lusardi's Interview | April 29, 2020
Kristen Burnell's Presentation | April 23, 2020
Fast Lane Parent's Guide | April 2020
Director Lusardi's Houghton Mifflin Harcourt Interview | April 13, 2020
Director Lusardi's CNBC op-ed | April 1, 2020
Director Lusardi's CNBC op-ed | March 18, 2020
Director Lusardi's Presentation | March 24, 2020
Director Lusardi was quoted in this Wall Street Journal article. | March 24, 2020
There is an urgent need to take action to improve financial resilience. One way to do this is to increase the availability of research-based financial education tools and programs. GFLEC believes in building financial resilience as a way to help people, organizations and nations recover and prosper. Contact Kristen Burnell at kburnell@gwu.edu to learn how our advising, research, and evaluation expertise can help your clients, employees, and community.
Follow us on social media to get instant updates.