Mission
Advancing research and solutions
that open the door to universal financial literacy.
Vision
A financially literate world where people
can achieve their dreams.
The Global Financial Literacy Excellence Center (GFLEC) envisions a world in which individuals have the financial knowledge they need to fully participate in the economy and build secure futures. In working toward that vision, GFLEC has positioned itself as the world's leading incubator for financial literacy research, policy, and solutions.
GFLEC launched in 2011 at the George Washington University School of Business in Washington, D.C. Since then, it has pioneered breakthrough tools to measure financial literacy, developed and advised on educational programs, and crafted policy guidelines aimed at advancing financial knowledge in the United States and around the globe. In recognition of GFLEC's contribution to improving financial literacy in the United States, Barron's recognized the center as a "Barron's Celebrates 2020: Financial Empowerment" honoree.
Core Activities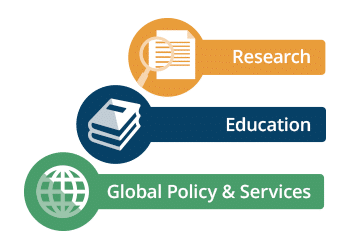 Target Areas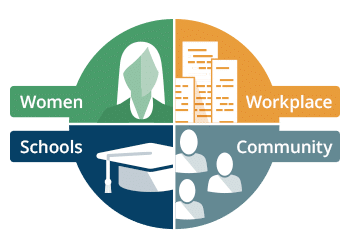 Entrepreneurship — We value the spirit of discovery. We break new ground by motivating our team members to take ownership of their work.
Excellence — We strive for excellence and high quality in all of our work.
Focus — We recognize the great need for increased financial literacy globally and we stay on course.
Impact — We are output and results-oriented with the goal of accelerating the spread of financial literacy around the world.
Innovation — We aspire to stay ahead of the curve by formulating new ideas, identifying potential challenges and solutions, and presenting them in creative ways.
Integrity — We work with integrity, delivering unbiased, ethical, and accurate results.
Leadership — Our ambition is to be a recognized global leader in our field, who provides an impactful and lasting framework for future work.
Passion — Team members work with ardor and a strong commitment to the mission of GFLEC.
Positivity — We create a positive and invigorating work culture with a strong sense of community.
Respect — We treat others with courtesy and dignity.
Self-Improvement — All team members are encouraged to be ambitious and contribute to the continuously growing, learning and evolving spirit of GFLEC.
Teamwork — Our biggest asset is our people. We value collaboration and teamwork.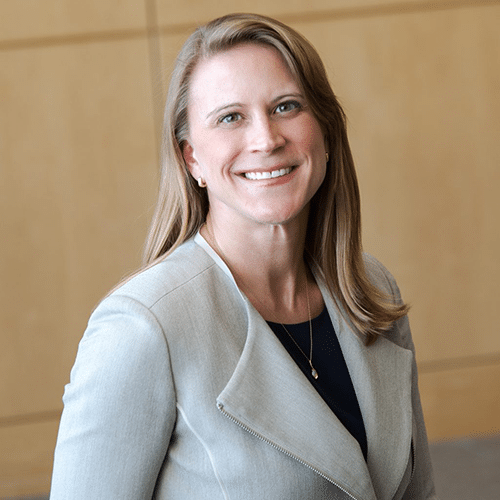 Kristen Burnell
Advisor
LEADERSHIP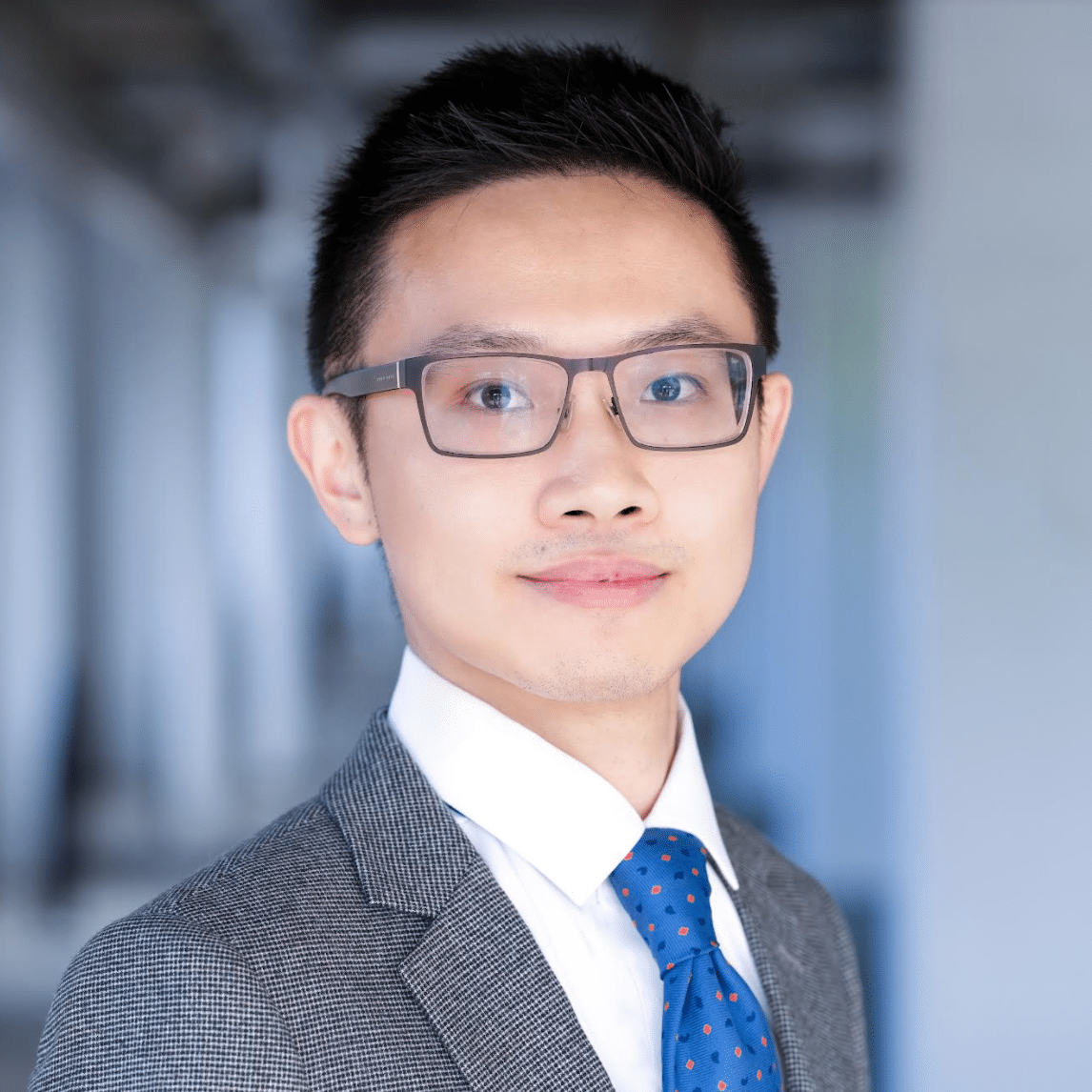 Chuanhao Lin
Research Specialist
Research
Melissa Barrett
Research Assistant
Research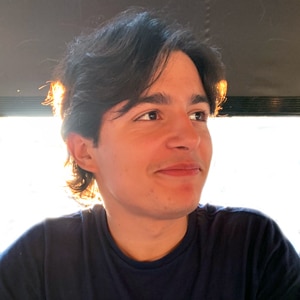 Nik Orellana
Research Assistant
Research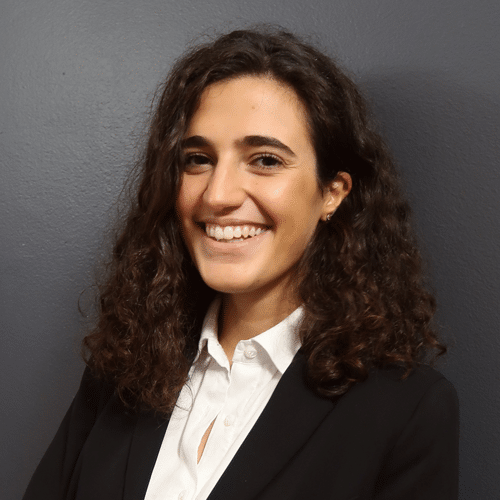 Anna Maria Roderi
Communications Specialist
RESEARCH COMMUNICATIONS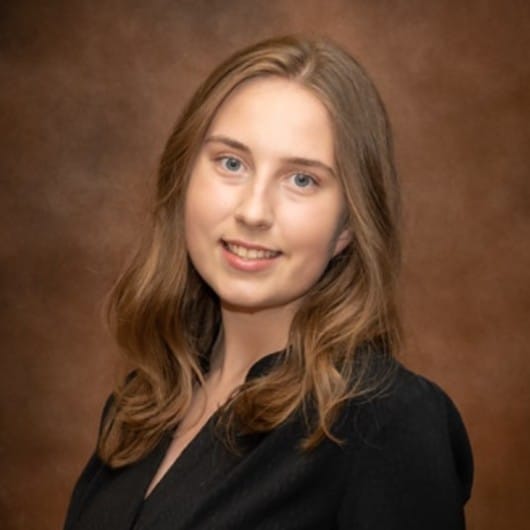 Ava Dufault
Communications and Marketing Assistant
RESEARCH COMMUNICATIONS
Kaiesha Morgan
Assistant Director of Operations
ADMINISTRATION & EXTERNAL RELATIONS
Anushka Vuppala
External Relations and Operations Assistant
ADMINISTRATION & EXTERNAL RELATIONS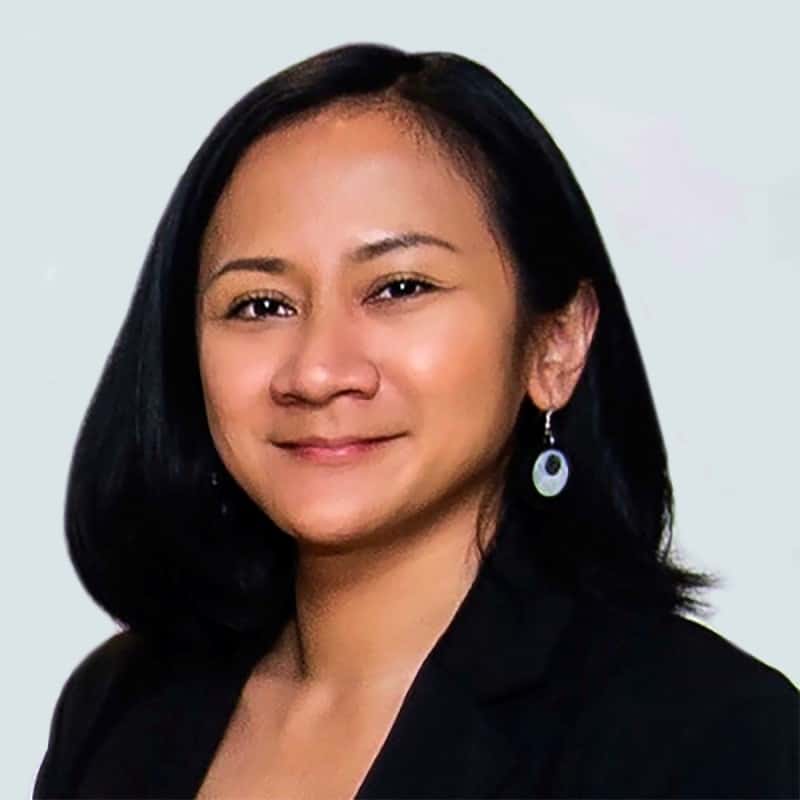 Alia Nasier
Graphic Designer
ADMINISTRATION & EXTERNAL RELATIONS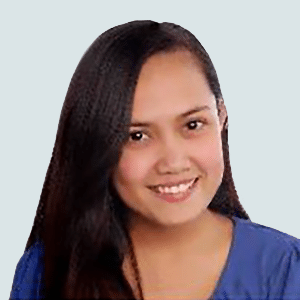 Bernadette Giron
Communications Specialist
ADMINISTRATION & EXTERNAL RELATIONS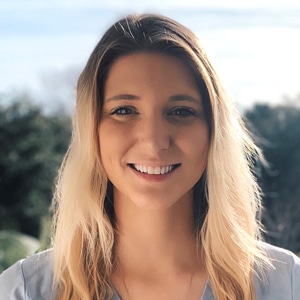 Grace Nicoll
Database Specialist
ADMINISTRATION & EXTERNAL RELATIONS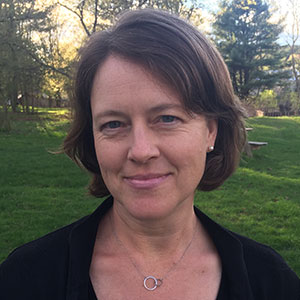 Audrey Brown
Editor
Writers and Editors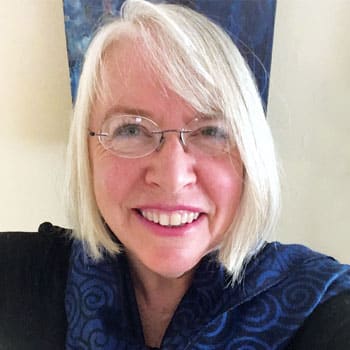 Mary Dempsey
Editor
Writers and Editors