Financial education works.
Financial education works and is cost-effective. That's the key takeaway of "Financial education affects financial knowledge and downstream behaviors," the worldwide meta-analysis co-authored by Tim Kaiser, Annamaria Lusardi, Lukas Menkhoff, and Carly Urban.
The scholars considered more than a thousand published studies before concentrating on the most rigorous programs. The findings are based on 76 financial education randomized experiments across 33 countries on six continents. They provide strong evidence that financial education improves both financial knowledge and behaviors, especially when it comes to budgeting, savings, and credit. Overall, the effects of financial education are three to five times greater than reported in previous research.
Via the Meta-Analysis of Financial Education Programs webpage, you can learn more about the effects of financial education, which is a powerful tool to boost financial knowledge, inclusion, and well-being, particularly among vulnerable groups.
76
randomized experiments analyzed
Australia
Austria
Bosnia and Herzegovina
Brazil
Canada
China
Colombia
Dominican Republic
Ethiopia
Germany
Ghana
India
Indonesia
Italy
Kenya
Malawi
Mexico
Mozambique
Netherlands
New Zealand
Pakistan
Peru
Philippines
Qatar
Rwanda
Senegal
Singapore
South Africa
Spain
Tanzania
Turkey
United States
Uganda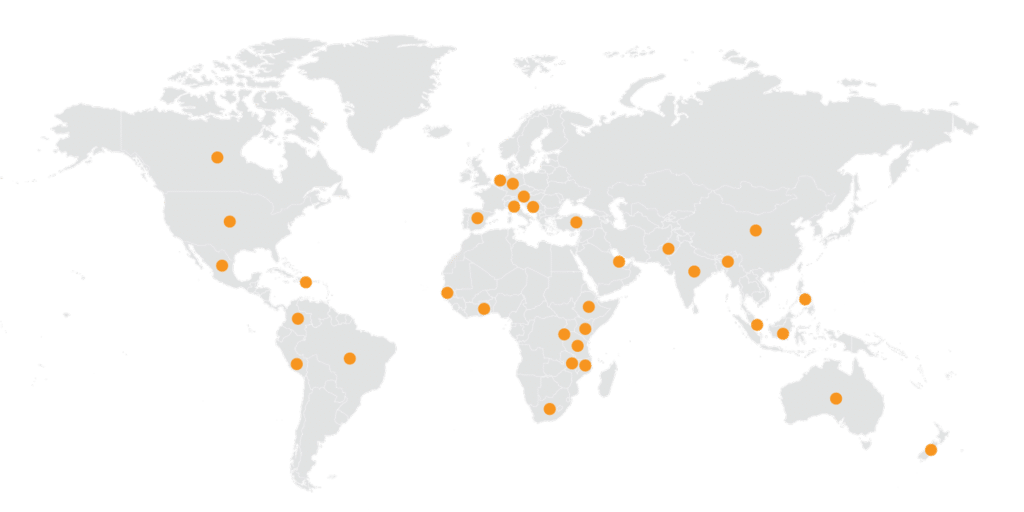 The Culmination of a Decade of Research
A Meta-Analysis