GFLEC would like to recognize and thank its inaugural members.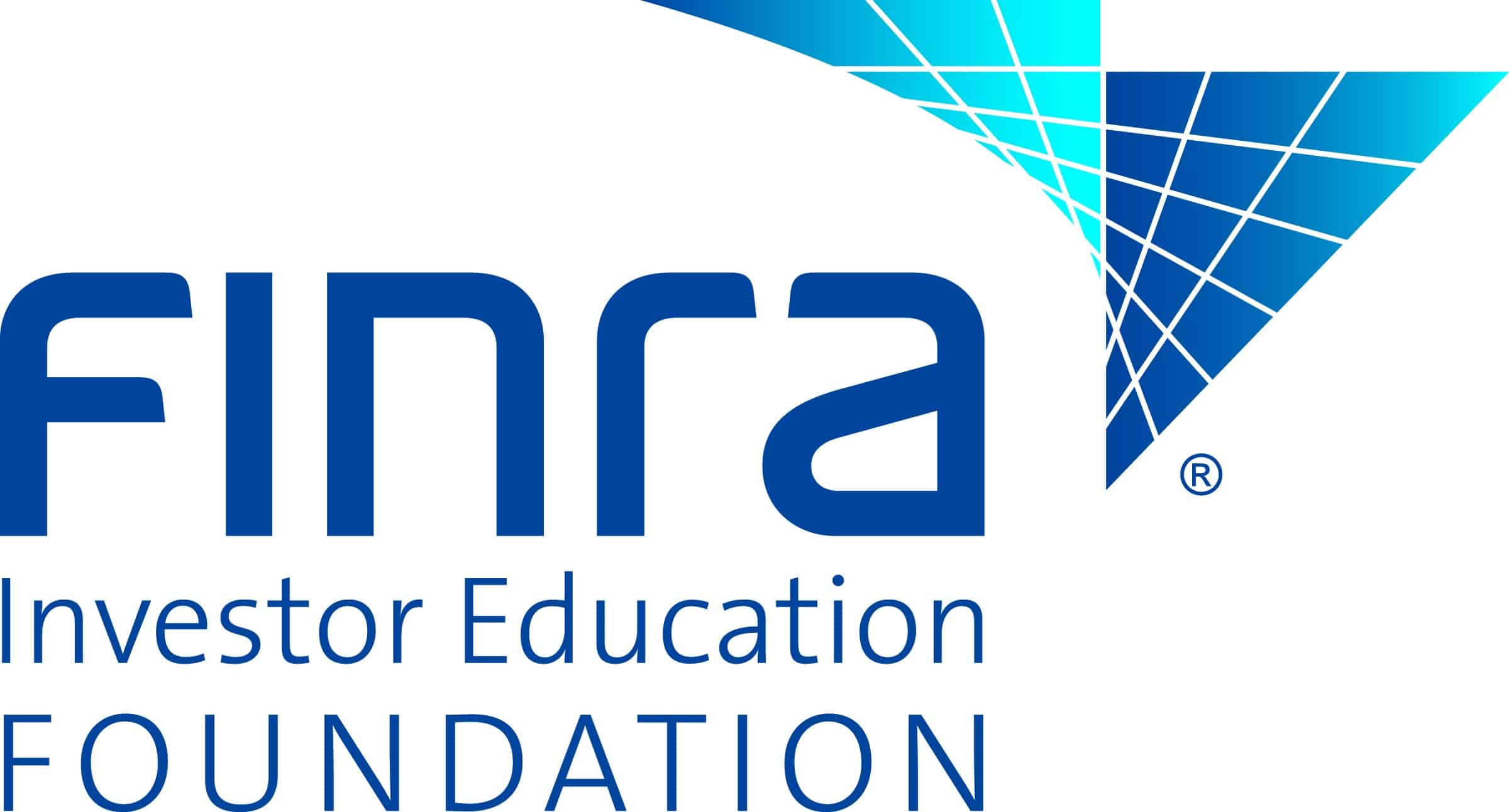 We invite you to become part of one of the world's leading incubators and innovators in financial
literacy. Become a GFLEC Member and transform lives around the world.
For more information about the benefits of membership and becoming a member, please contact
Kristen Burnell at (202) 731-9926 or kburnell@gwu.edu.