Join Us
Founded in 2011 at the George Washington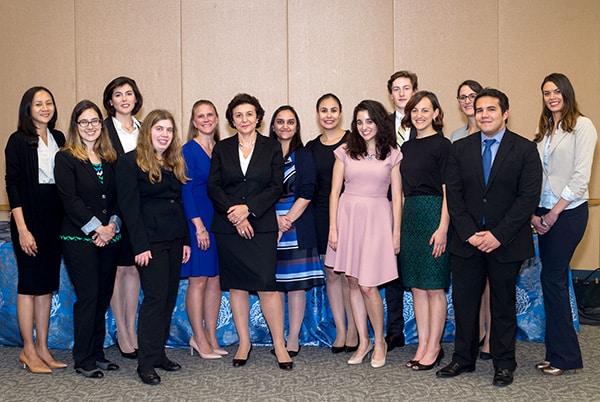 University School of Business, the Global Financial Literacy Excellence Center (GFLEC) has positioned itself to be the worlds leading center for financial literacy research and policy.  Building on more than fifteen years of academic research by Professor Annamaria Lusardi, we focus on groundbreaking research, with particular emphasis on financial education in schools, in the workplace, and in the community.
We pride ourselves on our inclusive and dynamic team. At GFLEC, we welcome inquisitive, engaged people with a love for analysis and a strong background in critical thinking. Working with us, you will be positioned at the heart of the George Washington University campus, collaborating with influential researchers to advance the field of financial literacy research.

The Research Team
Our research team applies cutting-edge analysis to a wide range of data sets, then translates the results into compelling communications that make our findings accessible to policymakers and practitioners. Our research is helping shape the national and international dialogue around financial literacy.
The External Relations and Operations Team
Our external relations and operations team acts as the face of GFLEC, helping the Center achieve its short- and long-term goals through research dissemination, high-profile events, and marketing. The team also provides the operational foundation for the Center.
See our job listings below to learn about available positions.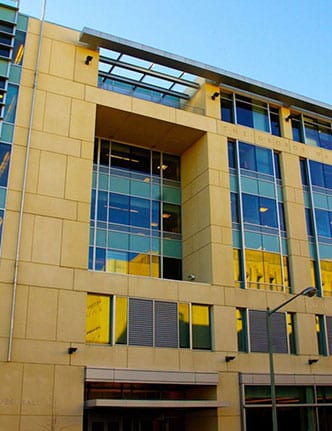 Full-Time Positions
Research Student Positions
Undergraduate
Graduate
External Relations and Operations Student Positions
Graduate
Undergraduate