Release of the 2015 National Financial Capability Study | July 12, 2016
RELEASE
On July 12, 2016, GFLEC and the FINRA Investor Education Foundation co-hosted the release of the data from the 2015 National Financial Capability Study (NFCS). The NFCS is an ongoing, multi-year project by FINRA Foundation aimed at monitoring and better understanding financial capability in America. The first wave of NFCS data was collected in 2009 and the second wave in 2012.
The release of the data took place at the George Washington University (GW) with remarks by the following speakers:
• Rick Ketchum, Chairman and CEO of FINRA and Chairman of the FINRA Foundation
• Sarah Bloom Raskin, Deputy Secretary, U.S. Department of the Treasury
• Mary Jo White, Chair, U.S. Securities and Exchange Commission
• Richard Cordray, Director, Consumer Financial Protection Bureau
• Jane Rooney, Financial Literacy Leader, Financial Consumer Agency of Canada
The program also included a panel discussion with the following participants:
• Moderator, Chris Bumcrot, Principal and Owner, ARC Research
• Signe-Mary McKernan, Senior Fellow and Director, Opportunity and Ownership Initiative, Urban Institute
• Sarah Dewees, Senior Director of Research, Policy, and Asset Building Programs, First Nations Development Institute
• Michael Morris, Executive Director, National Disability Institute
• Steve Trites, Manager of Research and Policy, Financial Consumer Agency of Canada
• Daniel Pollard, Senior Advisor, Enterprise Data, U.S. Department of Education Office of Federal Student Aid
Gerri Walsh, President of the FINRA Investor Education Foundation, and Annamaria Lusardi, Academic Director of GFLEC, emceed the event. The program was followed by a one-hour reception.
Click here to view the full program. 
GFLEC also co-hosted the release of the 2012 NFCS data with FINRA Foundation.
2015 DATA
The most recent wave of the National Financial Capability Study included new questions on topics such as student loans, medical debt, and financial planning.
To read the report on the 2015 data, click here.
Additionally, the survey's full data set, methodology, and related questionnaire are available at USFinancialCapability.org.
Read Director Lusardi's Wall Street Journal blog post about the data: "So Much Student Debt, So Much Ignorance."
And she co-authored with Gerri Walsh, of FINRA Foundation, a Forbes blog post on the findings: "A Peek Into America's Pocketbook Reveals Finances Are Improving Slowly, But Surely."
KEY FINDINGS
Among the study's most significant findings:
• More than one in five Americans (21 percent) have unpaid medical debt, and women are more likely than men to put off medical services due to cost, such as seeing a doctor, buying needed prescriptions or undergoing a medical procedure;
• Nearly half of respondents with a high school education or less could not come up with $2,000 in 30 days in the event of an emergency (45 percent) compared to only 18 percent for respondents with a college degree;
• Twenty-nine percent of 18 to 34-year olds with a mortgage have been late with a mortgage payment, compared with 7 percent for the 55+ age group;
• Hispanics and African-Americans are much more likely to use high-cost forms of borrowing like pawn shops and payday loans compared to whites—39 percent for African-Americans, 34 percent for Hispanics and 21 percent for whites; and
• Only 37 percent of respondents are considered to have high financial literacy, meaning they could answer four or more questions on a five-question financial literacy quiz—down from 39 percent in 2012 and 42 percent in 2009.
ANALYZING THE NFCS DATA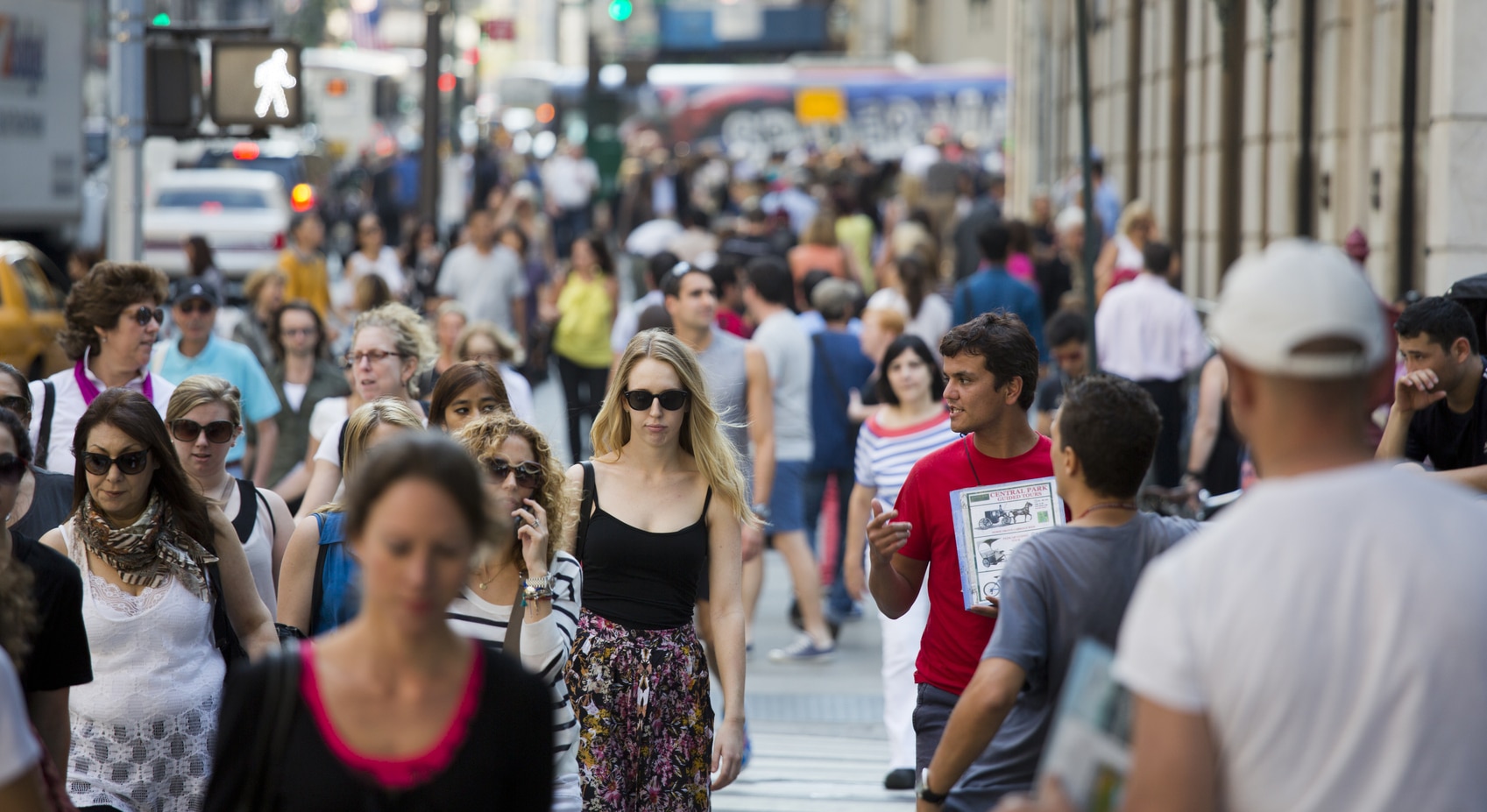 GFLEC has been working on the NFCS data since the first wave was released in 2009. The data is uniquely useful because it is rich in information and has a large sample size. The data helps to shed light on many different aspects of Americans' financial capability. Below you can find links to some of GFLEC's work on the previous NFCS waves.
REPORTS
POLICY BRIEFS
TESTIMONY
WORKING PAPERS
PUBLICATIONS